Hanne Mørk offers interpreting and translation services in the language combination Norwegian (A), Spanish and English (B), Swedish and Danish (C), in addition to professional advice and quality assurance in the fields of interpretation and translation.
Services
Interpretation
Translation
Advisory services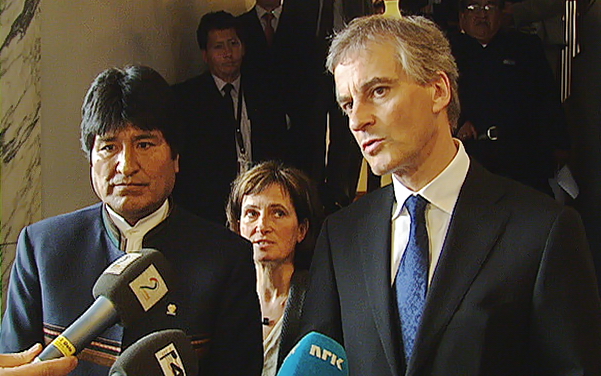 Hanne Mørk interprets during the

visit of

Peru's 

former

President Ollanta Humalla in

Norway in

2010. Here from a press conference together with former Foreign Minister Jonas Gahr Støre
Interpretation
Hanne Mørk provides simultaneous, consecutive and liaison / "whispered" interpretation according to international standards (Aiic) in the following languages:
A – Norwegian
B – Spanish, English
C – Swedish, Danish
Hanne Mørk provides:
Professional interpretation and recruiting of interpreting teams for multilingual conferences
Judicial interpretation at national and international courts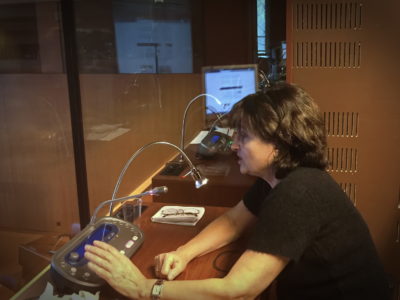 Hanne Mørk interprets at the International Labour Organization (ILO)
Translations
Hanne Mørk translates documents in Norwegian, English and Spanish. Swift delivery at competitive prices.
Translation of all types of documents:
Business
Technical
Legal
Financial
Political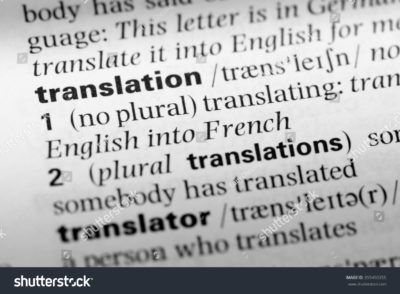 Advice and quality assurance
Technical advice in respect of translation and conference and liaison interpreting.
Advice on conference interpreting equipment and booths, the composition and manning strength of teams, language requirements, and working conditions.