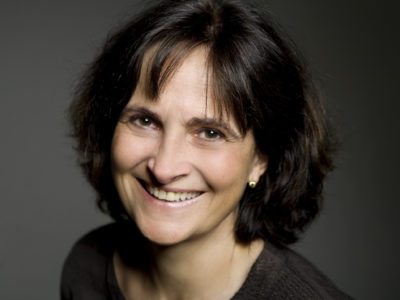 Hanne Mørk is a government-authorised translator with ample experience in conference and judicial interpretation in Norway and abroad, and at official events. She provides simultaneous and consecutive interpretation between English, Norwegian and Spanish, and from Danish and Swedish into.
Hanne Mørk has broad international experience and has worked as a conference interpreter for Norwegian and international organizations since 1987. She has worked at the European Parliament, the European Court of Justice and the European Commission since 1995.
She covers a variety of fields, from IT and agricultural statistics to international tax agreements but specializes in legal and political topics.
Hanne Mørk is also an external examiner at NHH Norwegian School of Economics – translator accreditation exam Spanish, and she teaches legal translation at the University of Agder and court interpretation at the Western Norway University of Applied Sciences.
Background
Boston University: Bachelor of Science (BSc), Journalism
Universidad de Costa Rica: Sociology
Instituto Superior de Intérpretes y Traductores, Ciudad de México
University of Geneva
Member of